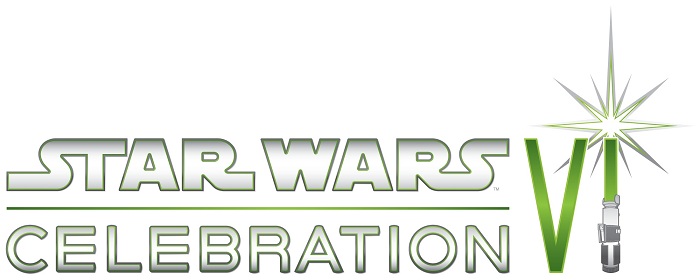 CVI: Second Round Of Guests
Posted By Chris on May 10, 2012
StarWars.com reveals the next round of guests for Celebration VI. Joining us in August will be Peter Mayhew, Tim Rose, Nick Maley, Paul Springer & Trevor Butterfield!

Peter Mayhew: The actor behind the mighty Chewbacca will be at Star Wars Celebration VI, greeting fans and signing autographs in the Celebration Autograph Hall.

Tim Rose: "It's a Trap!" The performer behind Admiral Ackbar, Tim Rose, will be at Celebration VI. The puppeteer also performed the iconic Sy Snoodles and Salacious Crumb.

Trevor Butterfield: Butterfield performed a variety of roles, including an Imperial Officer and Lt. Blount in Return of the Jedi.

Nick Maley: A make-up artist in The Empire Strikes Back, Maley was involved with Stuart Freeborn in the creation of Yoda.

Paul Springer: Mime artist and puppeteer, Springer portrayed a Gamorrean guard and the character Ree Yees in Return of the Jedi.

This brings the guest total up to 12 so far. As always, keep it here for the next exciting announcement for Celebration VI and all things Star Wars.
Related Stories
| | |
| --- | --- |
| August 17, 2012 | Great Stories Of Star Wars Collecting |
| July 30, 2012 | CVI: Last Call To Pre-Order Autograph Tickets |
| July 30, 2012 | Celebration VI Collecting Track Waves 2 & 3 Star Tots |
| May 19, 2012 | Sideshow Collectibles: Commander Ganch Update |
| May 4, 2012 | CVI: Fisher, Bulloch, Morton, Beer & Logan Announced! |
| March 27, 2012 | CVI: Star Wars Artists Announced! |
| March 27, 2012 | Signed McQuarrie Prints & Collectibles Available At CVI |