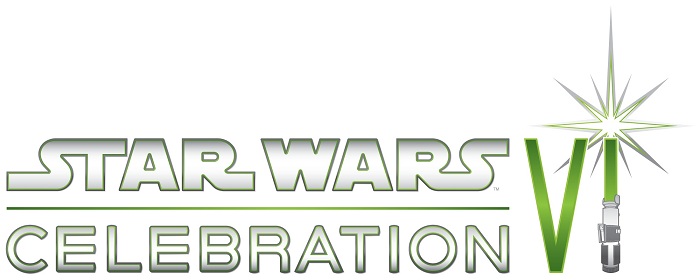 CVI: Carbon Freeze Me & Star Tours Name Tags
Posted By Chris on July 15, 2012
Disney cast members have confirmed that Celebration VI attendees will have the chance to get frozen in carbonite while attending Celebration VI this August. No word whether or not reservations will be taken prior to the show like Disney offered during Star Wars Weekends. Click here to see our coverage of the Chamber itself and how the process works.

We've also been told that the customized Star Tours name tags that were offered in the Star Wars Weekends Darth's Mall store will be available. These are the name tags that use Aurebesh to spell out each fan's name with several different planets to choose from. Check out this story to see an example of what these name tags look like.

Keep it right here for more details as they are announced.
Related Stories